Surprising..! So many Indians in American politics..!?

Indians celebrated the nomination of Kamala Harris as Vice President rather than US President Joe Biden's victory over former President Donald Trump. The only reason is that she is Indian. Likewise, Joe Biden appointed American Indians to many important positions within days of his inauguration as President. As a result, we have seen many people of Indian origin named. If so, do you know how many Indians are currently on Joe Biden's leadership team…? More than 130 American Indians have been appointed to key positions in US President Joe Biden's administration. That's a staggering 130 people from the Indian community, which is only one percent of the US population.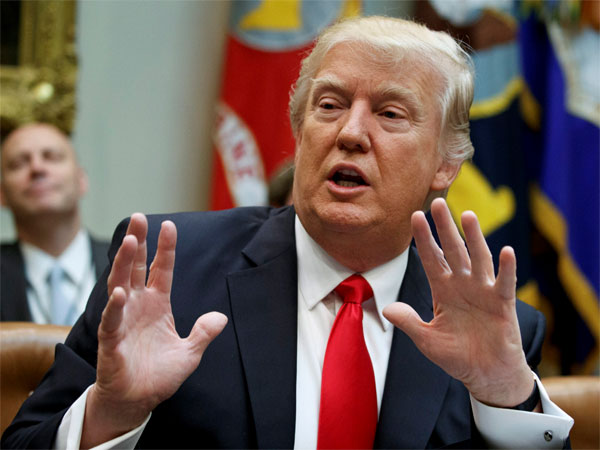 With this, he not only fulfilled the promise he made to the American Indian community when Joe Biden was announced as the presidential candidate in 2020, but Joe Biden also created an all-time record. Similarly, Barack Obama appointed more than 60 American Indians to key positions during his eight years in office.
Now Joe Biden has set a new record for nominating the most Indian-Americans before anyone else. More than 40 American Indians have been elected to various state and federal levels, including four to the US Congress. More than 20 American Indians are at the head of large American companies.
It was during Ronald Reagan's presidency that American Indians were first appointed to government positions. Currently, American Indians have been appointed to all departments and agencies under Joe Biden's administration. Joe Biden has had strong ties to American Indians since his days as a senator.
American Indians were also instrumental in winning the presidential election. In 2020, he made history by electing Indian-born Kamala Harris as vice-president.